Looking for a way how to incorporate a GmbH (German Ltd)?
You don't need to search any further...
We also offer industry-specific services for craftsmen, lawyers, IT service providers and startups.
Are you considering starting a company in Germany?
Why not in Hamburg - with our support?! Our city has a long tradition of international trade and is just a short flight from most business metropolises abroad – for example, it only takes about an hour to get here from London. After Brexit we saw an increased inflow of inquiries from the UK from people looking to incorporate a company in Germany so we decided to offer an additional service tailored to the requirements related to this challenge.
We offer many services and cooperate with a lawyer in house:
Help with the incorporation of your company
Register your business with the tax department

Full service accounting as needed
Payroll services

Year end accounts and tax returns

In us you will find your partner offering you an all-round carefree package for all tax and accounting matters in Germany at moderate prices.
Already knew?!
As an exclusive IR Global member for corporate services in Germany, we offer you partners and services in more than 155 countries.

We are pleased to be part of an international network of 1000 renowned lawyers, leading law firms in the accounting field and first-class tax advisors who advise their clients in more than 155 countries if required.
As the exclusive IR Global member for corporate services in Germany, we not only act as advisors to private clients and companies in all aspects of tax and accounting, especially in the areas of income tax, value added tax, trade tax and inheritance tax, we also process corporate services inquiries from the IR Global network.
As a client, you have the opportunity to be advised and to be active in all areas of law through our contacts around the world. As part of the selection process for IR Global membership, we met members personally on several business trips - and were impressed by their expertise.
Contact us with confidence to find out more.
Personal
We keep what you expect from good tax advice: Personal service, absolute adherence to deadlines and, above all, professional competence are a matter of course for us. Even more: In order not only to meet your expectations, but to exceed them, we rely on transformation!
Digitization is now part of the trade and we are happy to support you in getting up to date. This saves you time – and as we all know, time is money. Another factor is the transformation of our knowledge: permanent further training for everyone - including the partners - represents a real benefit. For our know-how. And so for you.
Our team
All our employees show special performance every day. But not everyone wants to show themselves in public 😉 So here is just a small selection...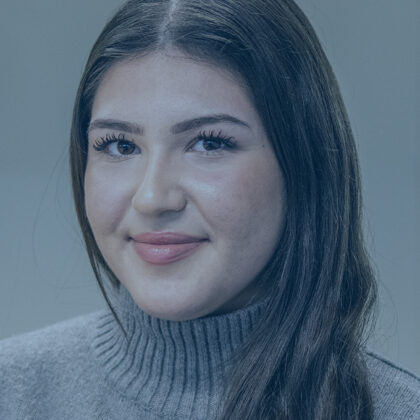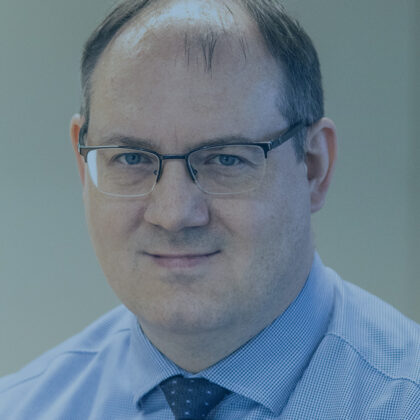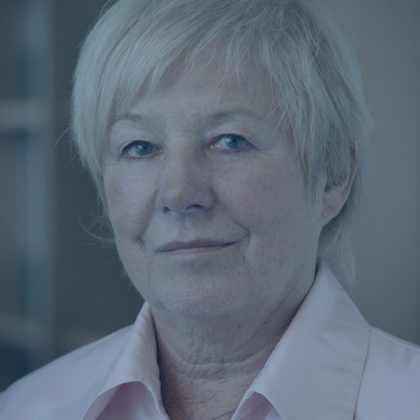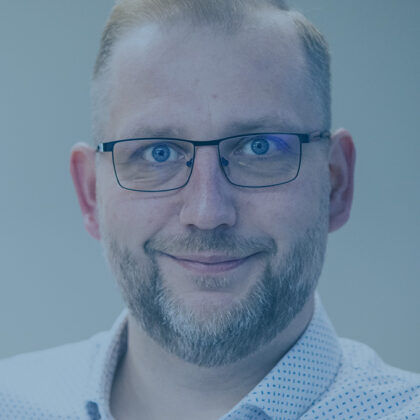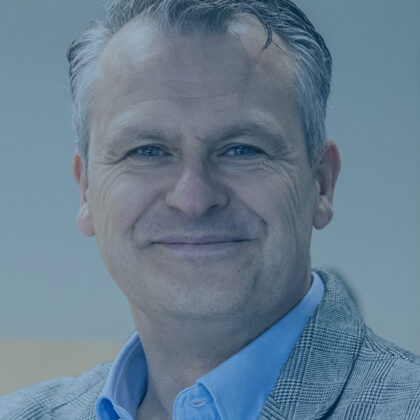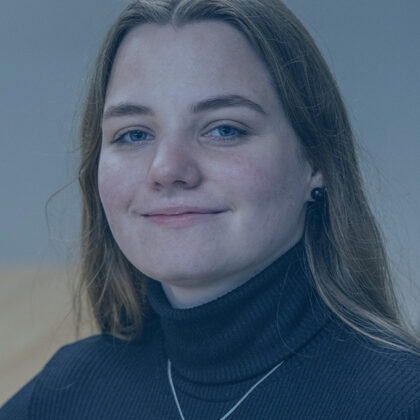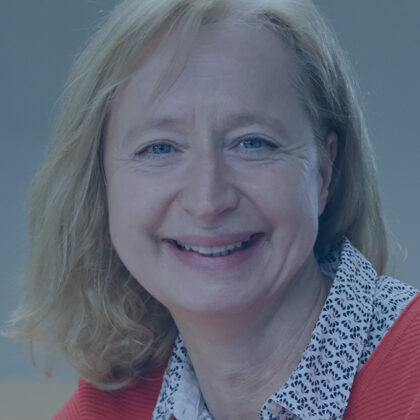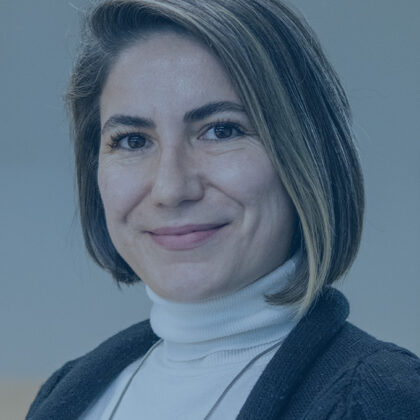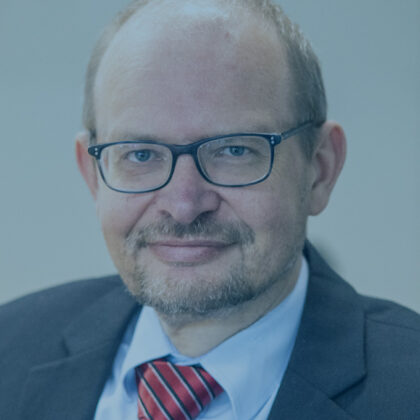 Please feel free to contact us.
We look forward to you.
Blume Christen Polinske Partnerschaft mbB Steuerberater
Fasanenweg 25
22145 Hamburg, Germany
Phone +49 40 66 99 89-0
e-Mail kontakt@blume-christen.de