Looking for a way how to incorporate a GmbH (German Ltd)?
You don't need to search any further...
We also offer industry-specific services for craftsmen, lawyers, IT service providers and startups.
Are you considering starting a company in Germany?
Why not in Hamburg - with our support?! Our city has a long tradition of international trade and is just a short flight from most business metropolises abroad – for example, it only takes about an hour to get here from London. After Brexit we saw an increased inflow of inquiries from the UK from people looking to incorporate a company in Germany so we decided to offer an additional service tailored to the requirements related to this challenge.
We offer many services and cooperate with a lawyer in house:
Help with the incorporation of your company
Register your business with the tax department

Full service accounting as needed
Payroll services

Year end accounts and tax returns

In us you will find your partner offering you an all-round carefree package for all tax and accounting matters in Germany at moderate prices.
Already knew?!
As an exclusive IR Global member for corporate services in Germany, we offer you partners and services in more than 155 countries.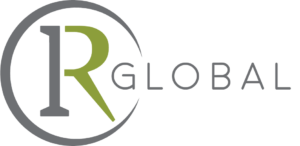 IR Global is a multi-disciplinary professional services network that provides legal, accountancy, and financial advice to companies and individuals around the world. Represented in 165+ jurisdictions and covering over 60 unique practice areas, our IR Global membership gives us an international reach offering the highest quality bespoke advice that meets the needs of the most complex client requirements.
Within our IR Global membership, we work alongside the highest quality boutique and mid-sized firms who service the mid-market all around the world. Firms which are focused on partner-led, personal service and have extensive cross border experience.
Over the last decade, the IR Global community has grown to over 1000 members worldwide based on the principles of friendship, trust and a shared belief in going beyond the traditional role of the adviser. We share the IR Global value of creating a 'go-to' network for forward-thinking clients looking for creative, pragmatic and cost-effective solutions.
Contact us with confidence to find out more.
Personal
We keep what you expect from good tax advice: Personal service, absolute adherence to deadlines and, above all, professional competence are a matter of course for us. Even more: In order not only to meet your expectations, but to exceed them, we rely on transformation!
Digitization is now part of the trade and we are happy to support you in getting up to date. This saves you time – and as we all know, time is money. Another factor is the transformation of our knowledge: permanent further training for everyone - including the partners - represents a real benefit. For our know-how. And so for you.
Our team
All our employees show special performance every day. But not everyone wants to show themselves in public 😉 So here is just a small selection...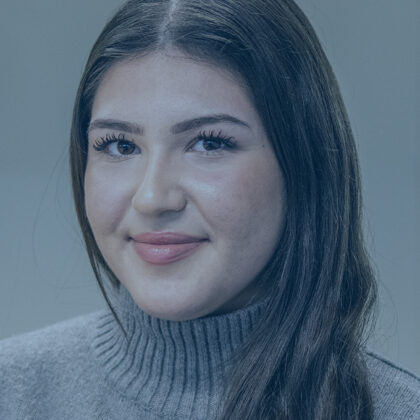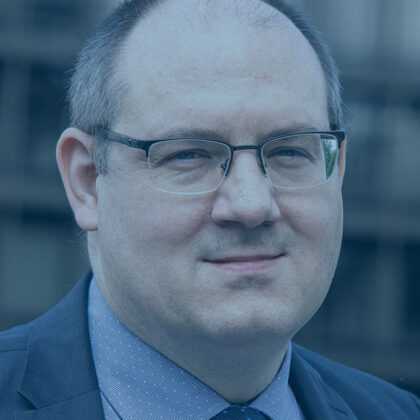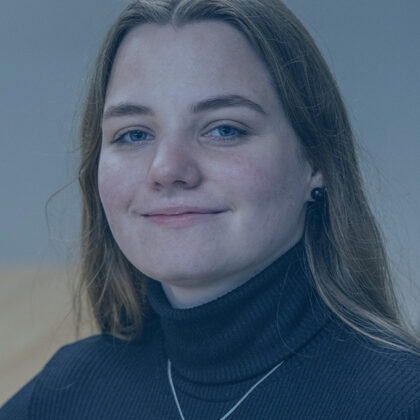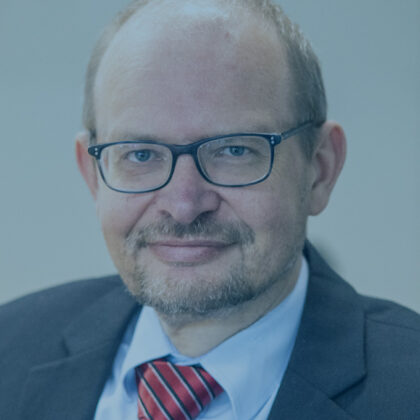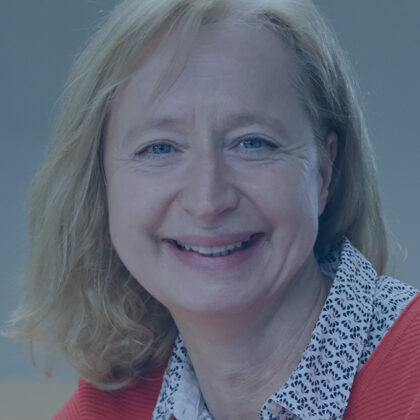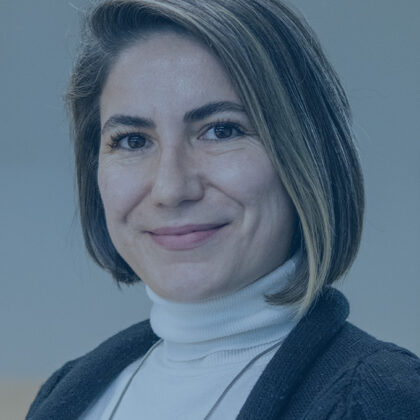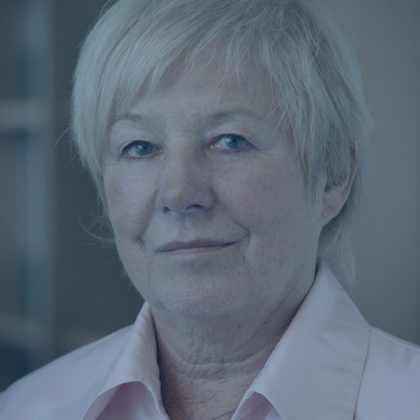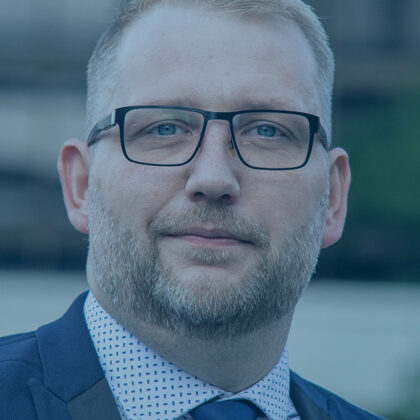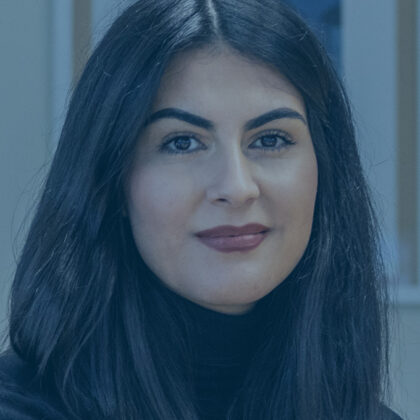 Please feel free to contact us.
We look forward to you.
Blume Christen Polinske Partnerschaft mbB Steuerberater
Fasanenweg 25
22145 Hamburg, Germany
Phone +49 40 66 99 89-0
e-Mail kontakt@blume-christen.de